Welcome to Frère Jacques (FJ)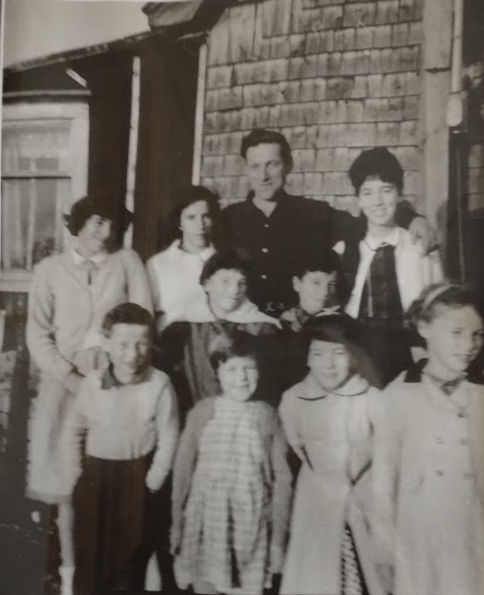 An FJ World Inc creation.
When you register an account on FJ Network you get access to our unique implementaion of ZenPhoto Content Management System. Our configuration allows for sharing valuable information with visitors, registered members and family members. "It is my goal for Frère Jacques to be the central point of contact for my online busines and to build loyal and trusting relationships with as many people as possible." - Jack (FJ) Arseneault Psst, I'm at the bottom left of the family photo.
The above banner advertising zone is available for your advertising need. Enter FJ Network to learn more about products and services available for your online needs.